This website is a digital version of a new book by Nina Tjomsland and Ken  Morallee with graphic design by Bernt-Erik Rossavik about Laerdal's 2030 goal to help save one million more lives.  Every year.  By 2030.
This goal is very ambitious with the world facing severe challenges, including the COVID-19 pandemic and its repercussions, which are likely to accelerate the development towards a much more digital future. It can only be achieved through close collaborations – Laerdal's aim is to help its partners be more efficient in their efforts to train and equip lifesavers.
Publications
Abbreviations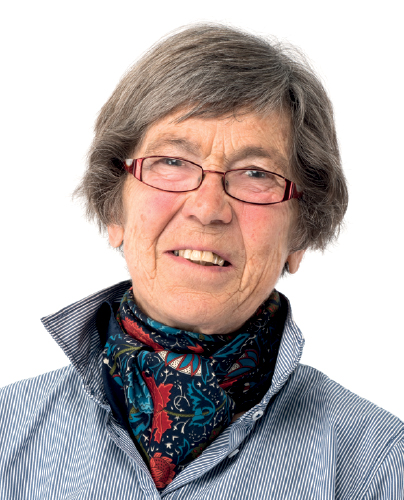 Nina Tjomsland
After nearly 30 years as a journalist with Stavanger Aftenblad, Nina now divides her time between Cambridge and Stavanger. Her most recent books are "Shellprisen 25 år" (2008), "Sheer Magic" about the International Chamber Music Festival in Stavanger (2010), "A Tiny House Full of Beauty" (2010), "En stemme for kvinner gjennom 75 år", a history of Norwegian Soroptimism (2014), and "Saving more lives – together" (2015).
Ken Morallee
Ken has a scientific background which has underpinned much of what he has done since leaving academic research 50 years ago to enter the business world. After 13 years with the multinational company, Unilever, he joined Laerdal to set up its UK subsidiary and subsequently held corporate roles including Vice President of Strategic Research and Development until his retirement at the end of 2011. For the last eight years he has been an external member of the Laerdal Medical Board of Directors.